The project for the generation of ImmunoJunctions is funded by the European Regional Development Fund for Regional Development and the State of Brandenburg.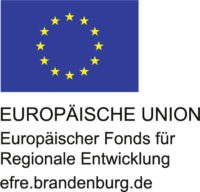 Connecting to Patients own Immunity
Over 85% of the world population is vaccinated against tetanus. In our oppinion it is absolutely underemployed.
Tetanus vaccination leads to a long lasting and strong immunity, saved millions of lives, but our concept is to exploit the tetanus immunity for passive and active vaccination.
Our Solution
We develop an active and passive vaccines that use the potential of a patient's existing tetanus immunity to protect themselves against new pathogens.
VacciTag is the platform for novel vaccine formulations which are activated by tetanus immunity and thus become effective in a wide variety of routes.
ImmunoJunction are tiny antibody domains that connect to the tetanus antibodies and use them to protect against new pathogens.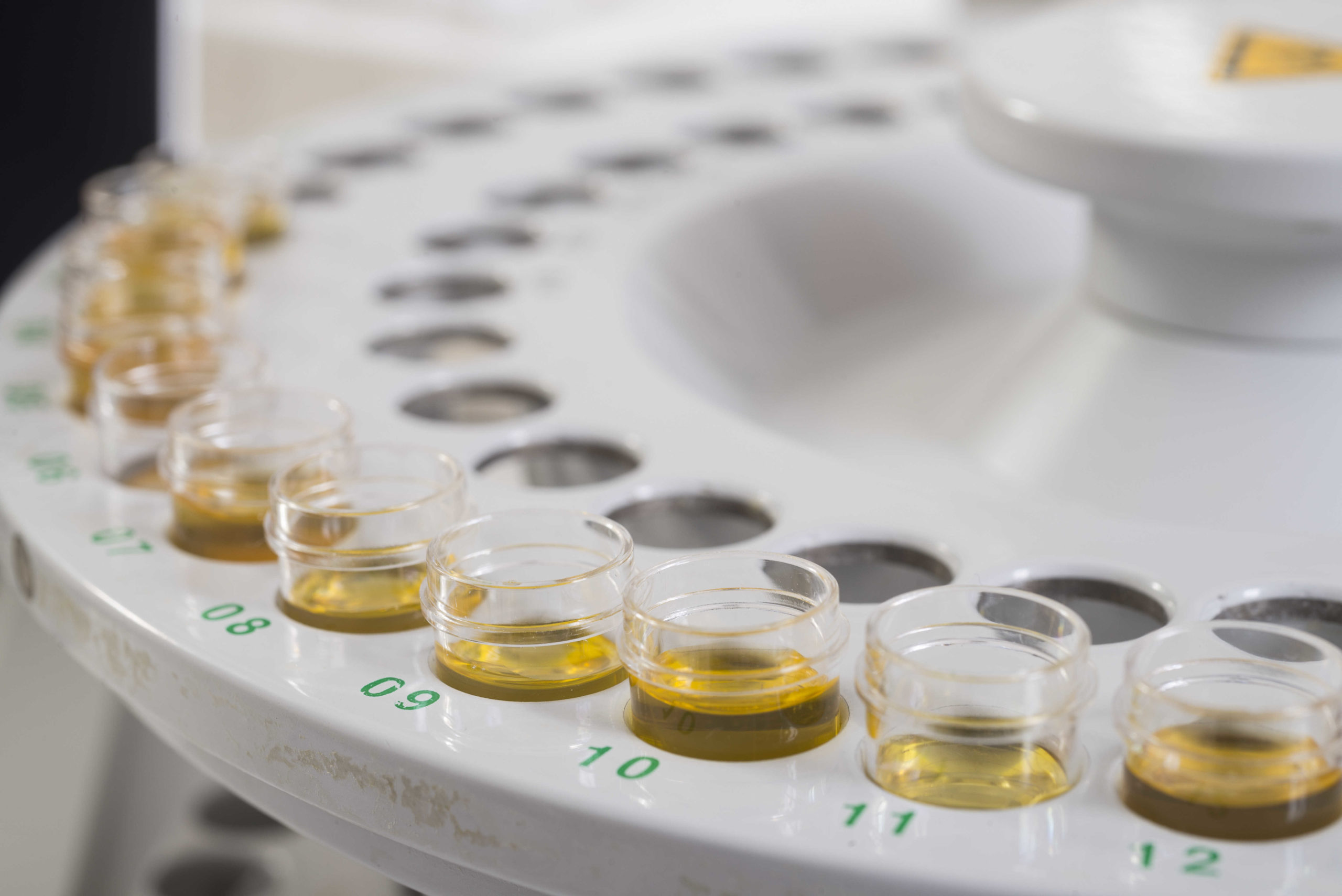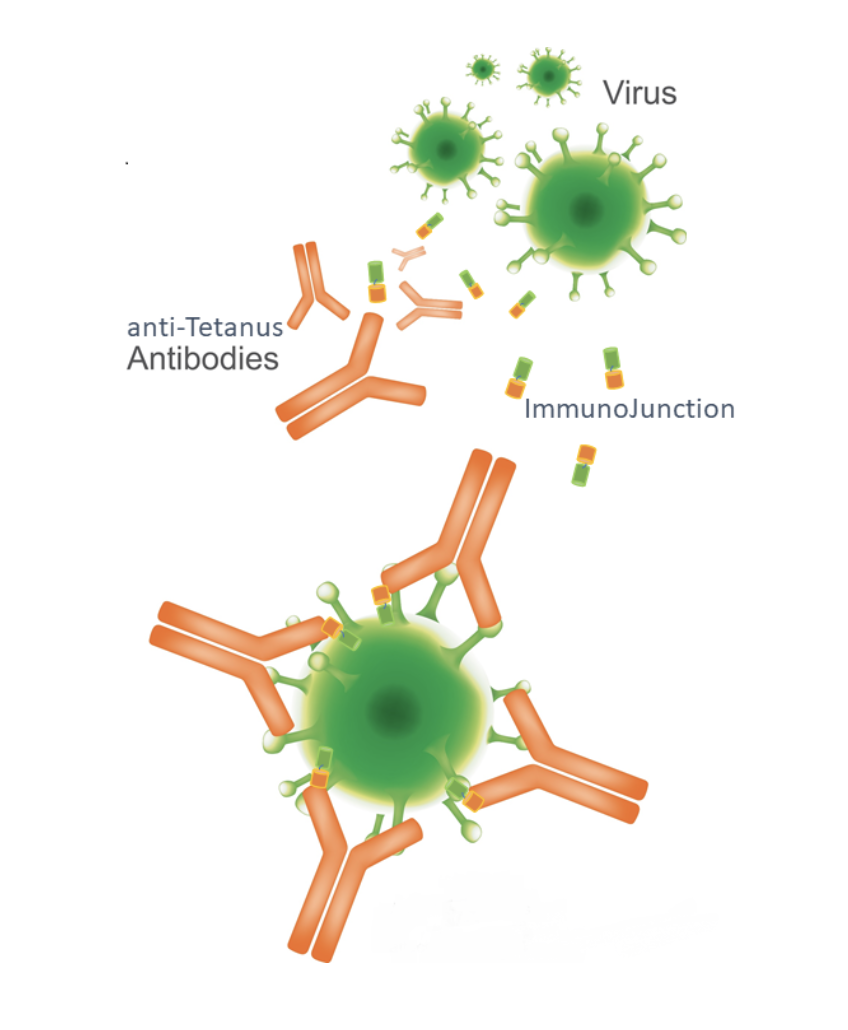 How it works
The sdAb ligand of ImmunoJunction binds to the antigen and VacciTag is directly fused to the antigen. Tetanus specific antibodies recognize the ImmunoTag of ImmunoJunction or VacciTag.
The Tetanus antibodies binds the antigen via the ImmunoTag which leads to opsonization, neutralisation and/or agglutination. Macrophages and dendritic cells get opsonized by the tetanus antibodies and the cellular immunity gets activated.
Advantages of ImmunoJunction
can be administrated via the mucosal routes and recruites all immunglobuline classes including IgG, IgM and IgA.
brings the adjuvant to the antigen and enables to vaccinate against endogene antigens. Which could be an important option for the treament of cancer or chronic infections like hepatitis C
is flexible concerning the production host (bacteria, yeast or patients body cells), which leads to low production costs and opens the opportunity of Live Bacteria Passive Vaccination