preclinics discovery is a subsidiary of preclinics GmbH.
We provide services in preclinical research for human medicine. Get an overview of our newest pharmaceutical product developments here.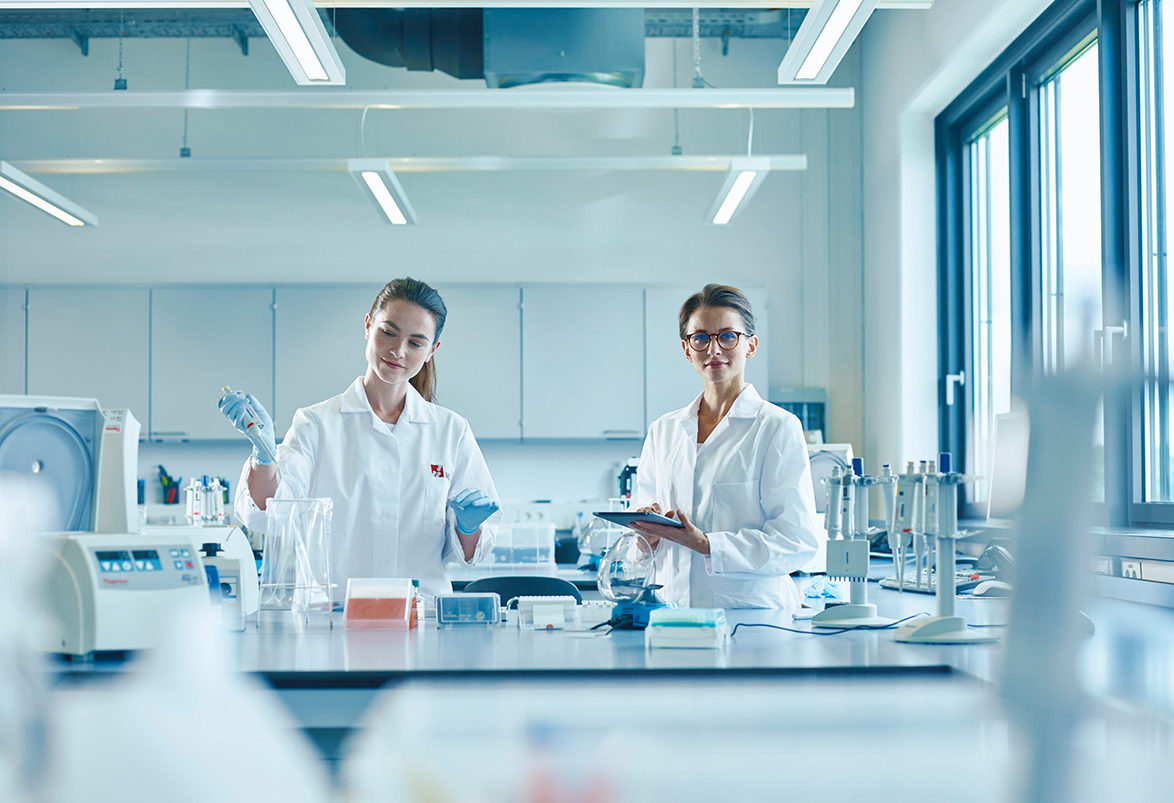 Our extensive offer includes: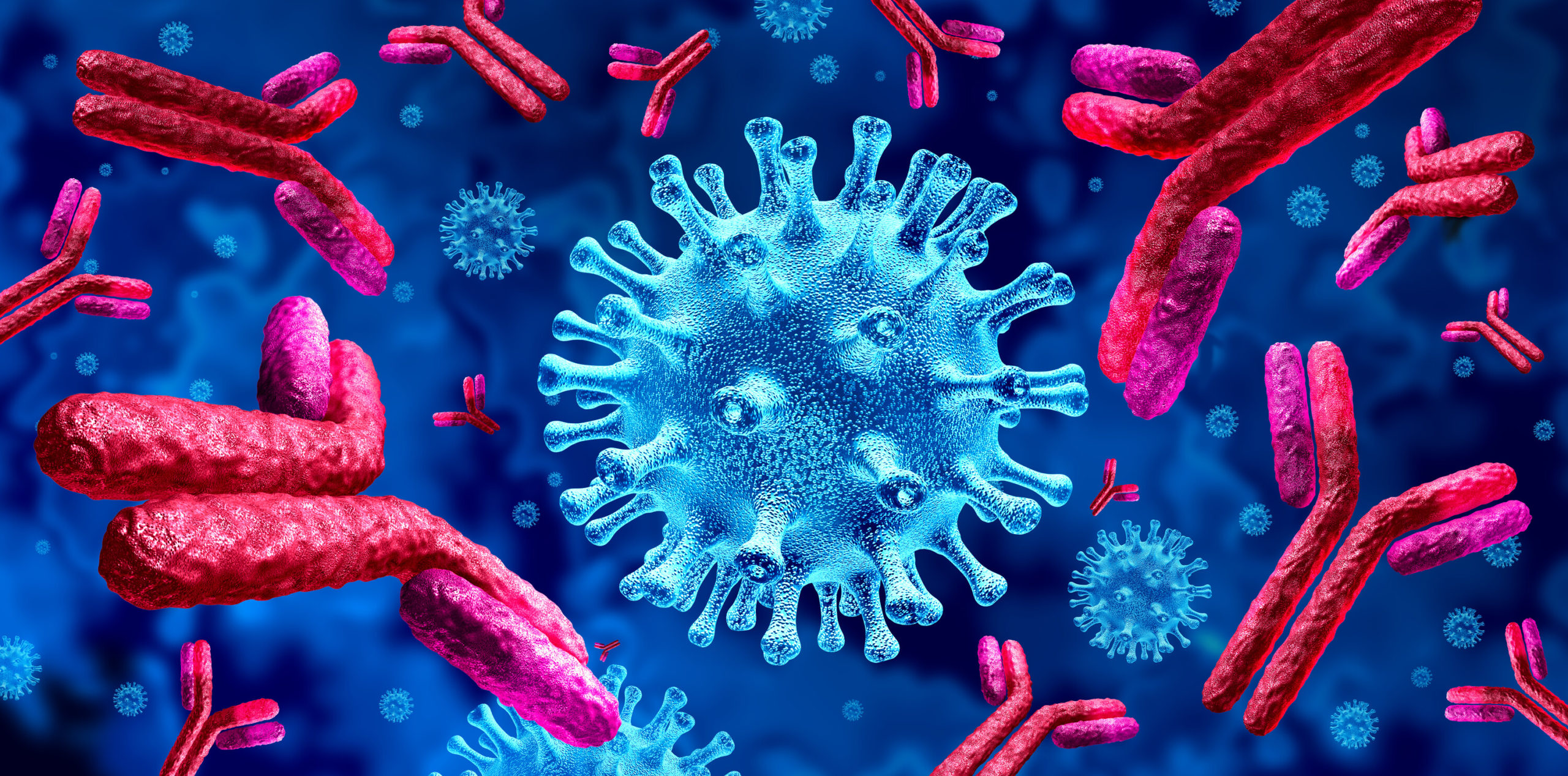 Antibody development projects
preclinics discovery has many years of experience in the field of antibody services. Following the principle of royalties and milestones, we would like to go one step further together with you and develop both therapeutic / diagnostic antibodies and other biologics from exciting collaborative projects.
ImmUnion
ImmUnion develops active and passive vaccines that use the potential of a patient's existing tetanus immunity to protect themselves against new pathogens.
For further information, please click here.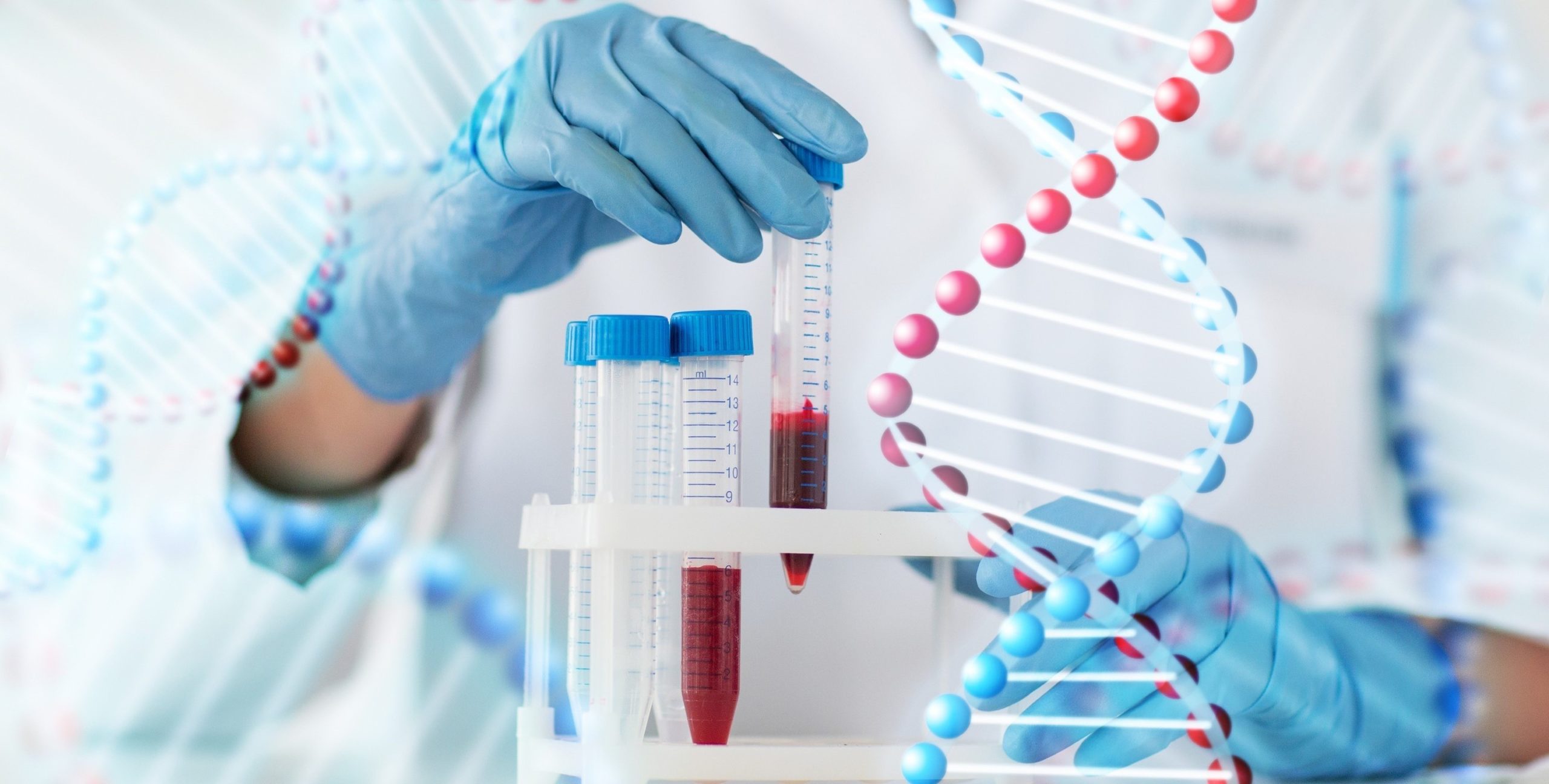 Serpin mutants technology
Serine protease inhibitors (SERPINs) are specific regulators of enzymes that control biological processes such as blood clotting, inflammation and immunity. They are our candidates for blocking inflammation and coagulation pathways. We can screen for the appropriate indicators for the targeted indication.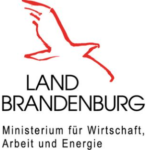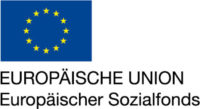 The project is supported by the Ministry for Economic Affairs, Labour and Energy of the Federal State of Brandenburg (MWAE) from funds of the European Social Fund (ESF) and the Federal State of Brandenburg.
Links to funding agency:
European Commission www.ec.europa.eu
ESF-Website www.esf.brandenburg.de

Additional offer
Our parent company preclinics GmbH can gladly support you in all fee for services issues from the fields of immunisation, antibody production, protein expression and purification, preclinical studies and assay development.
For further information, please click here.