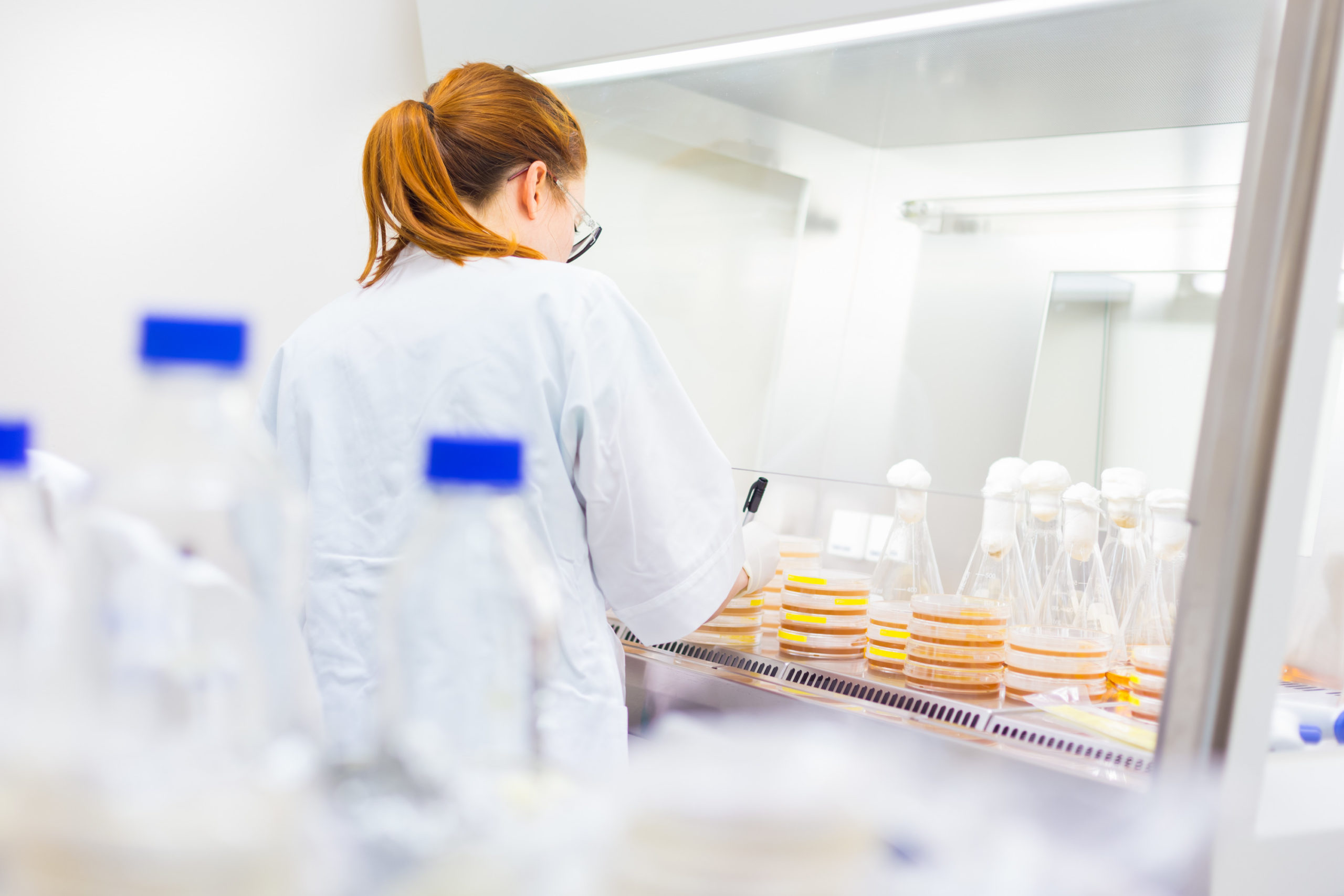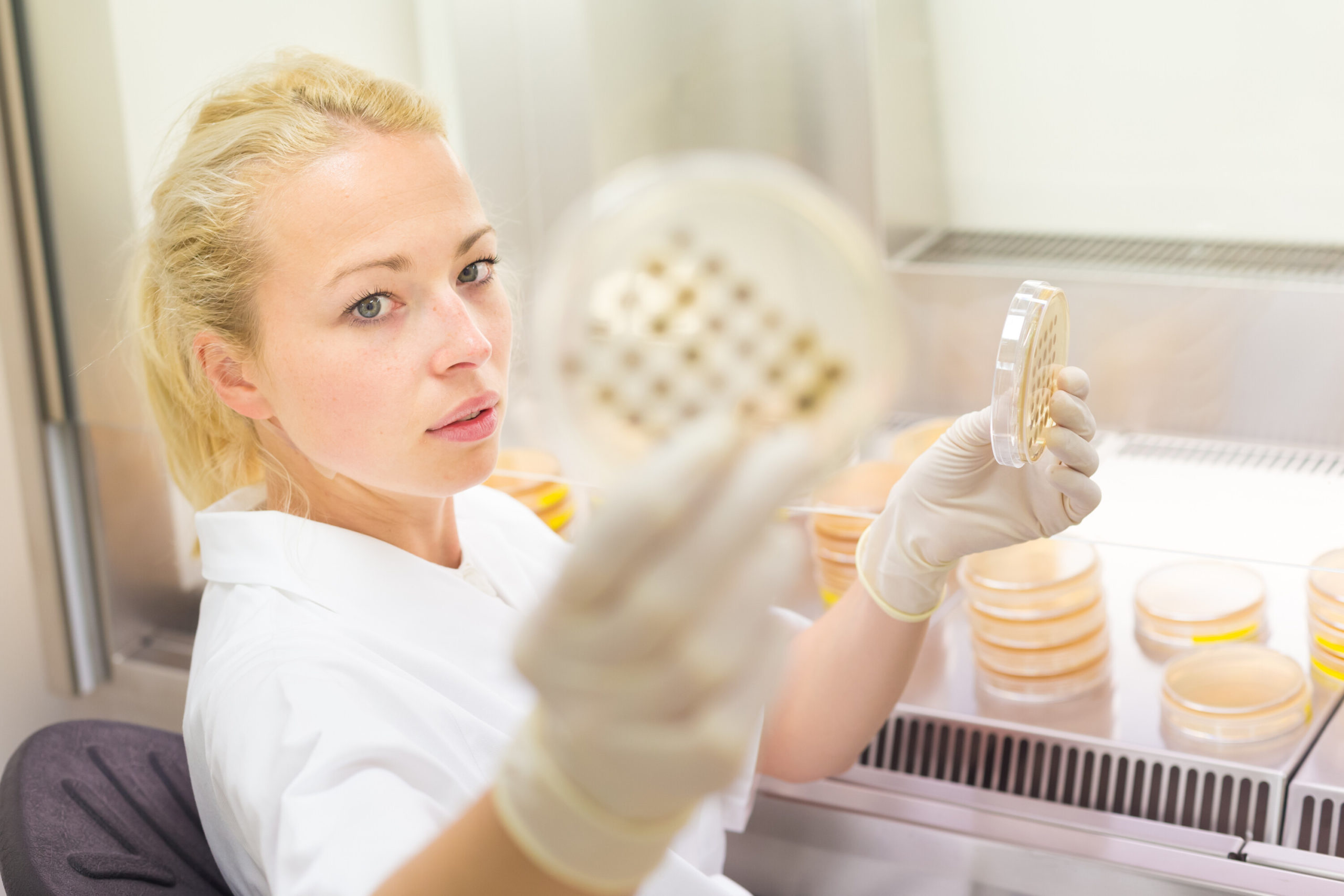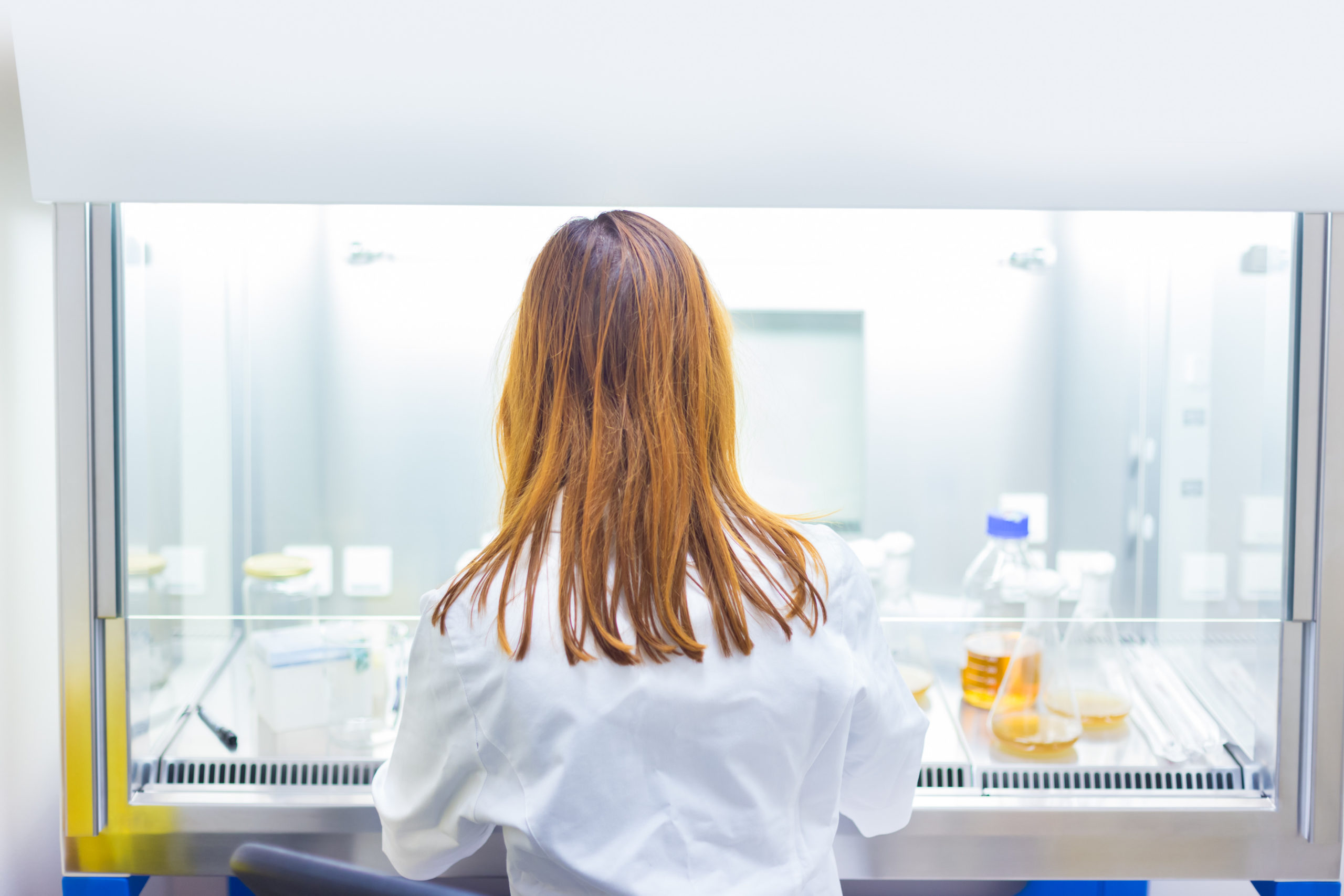 We develop the
medicine of tomorrow.
Are you in?
Are you doing something that has the potential to impact the treatment of diseases? If you are passionated about developing your idea into a product, we would like to hear from you and your idea.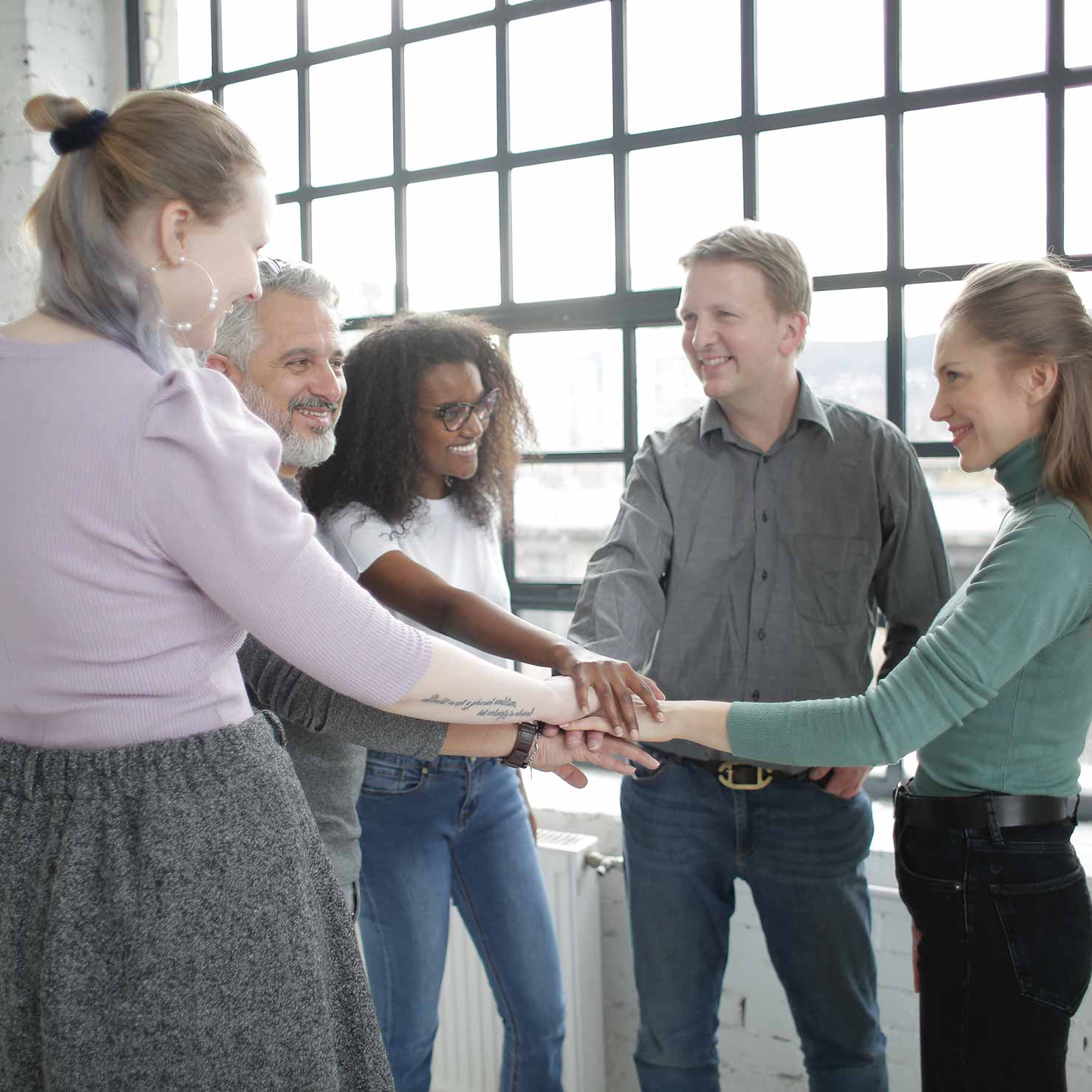 Our Mission
With our medicine, we want to improve peoples life. If you have the same goal and experience in the preclinical development of drugs and biologics, we would be glad to receive your application.
Initiative Application or see our openings.
Please send us your cv, certificates and a letter of motivation. Use the mail adress info@preclinics-discovery.com
A member of staff will contact you by email or telephone and we will arrange an appointment for an initial meeting.